Who We Are
Noxan International founded in 1995 in Bangkok Thailand, was one of the preeminent specialty distributors of electronic components. In 2012, Noxan International changed name to KOREA LED & EQUIPMENT for expending its business field.
Based on the accumulation of knowledge and technological capabilities, the company has expanded its business field in accordance with the rapidly growing LED market with the effort to continuously make technological developments. Our partner company in Korea keeping vast array of products. With thousands of line items in stock and same day shipments, our inventory stands virtually unrivalled. We promise you that our commitment being a provider of solution for green environment during last decade will continue in upcoming decades.
Showcase
นี่เป็นเพียงส่วนหนึ่งของลูกค้าที่มอบความมั่นใจและเลือกใช้บริการของเรา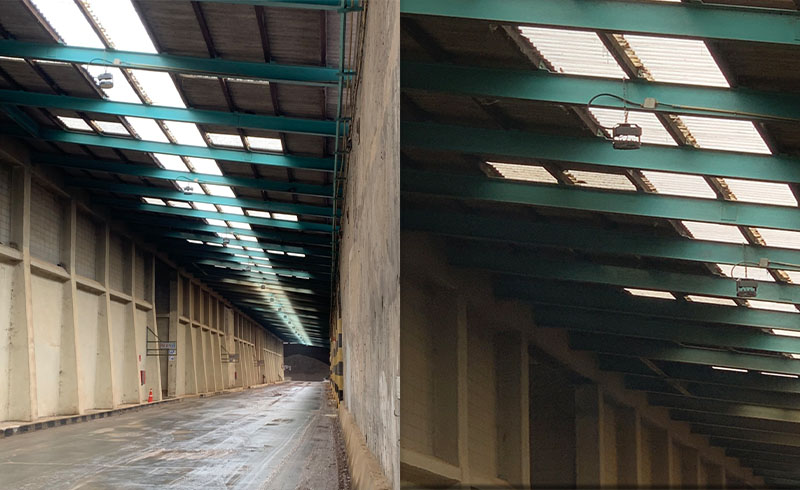 Replace 400W mercury lamp to LED High Bay 160W Fine Technix product.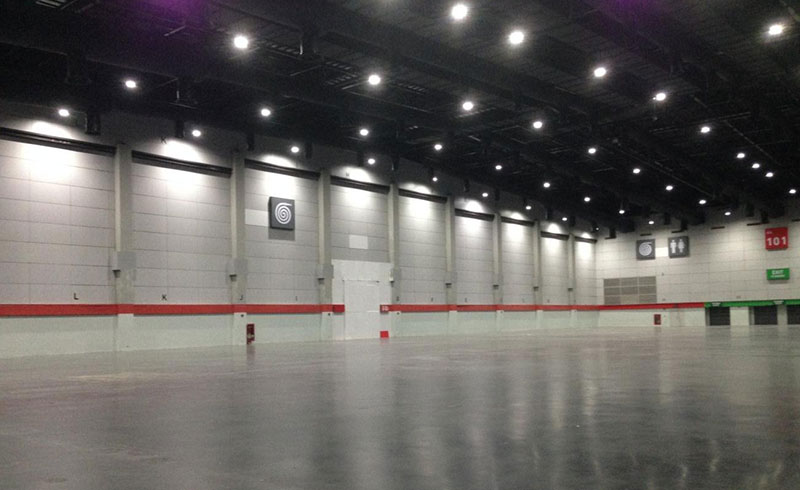 Bangkok International Trade & Exhibition Centre (BITEC) : Exhibition Hall Replace to LED High Bay 180W Fine Technix's Product